Welcome to AGM Heating & Cooling!
Heating and Cooling Installation and Repairs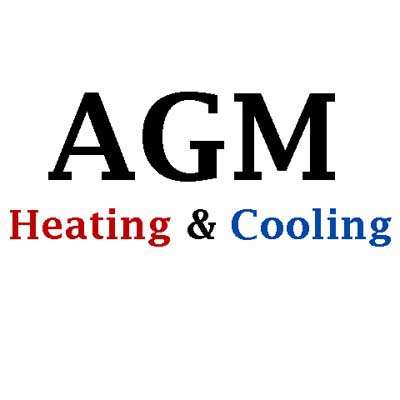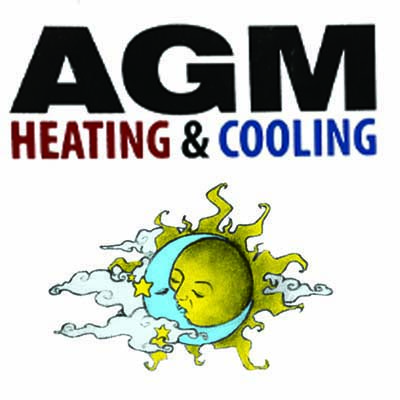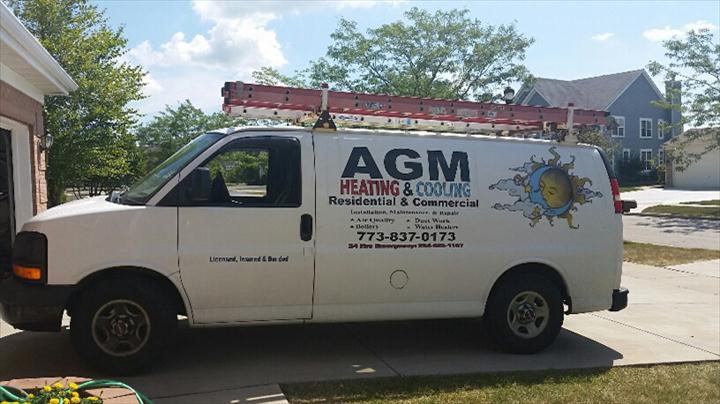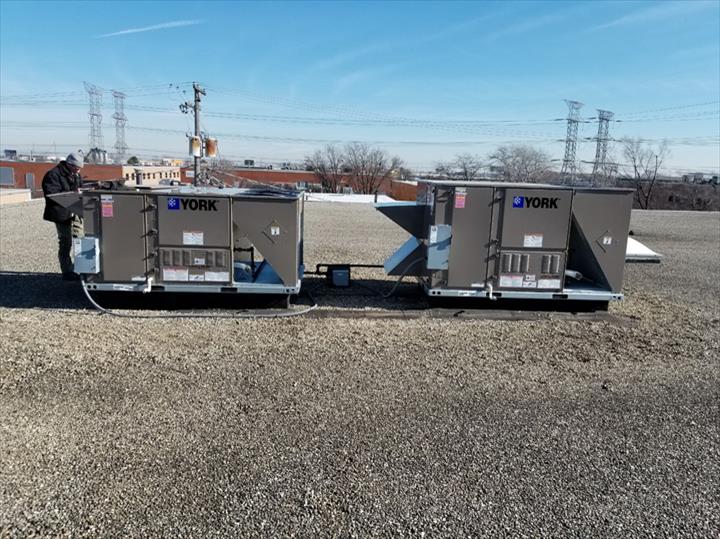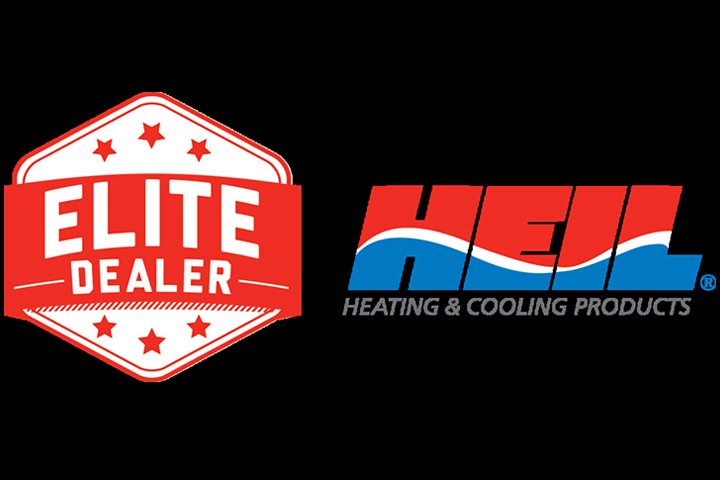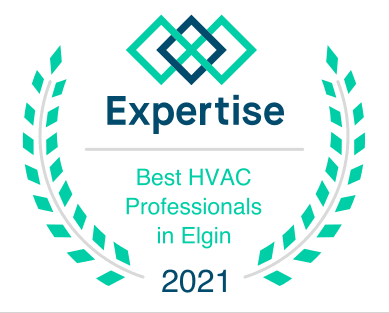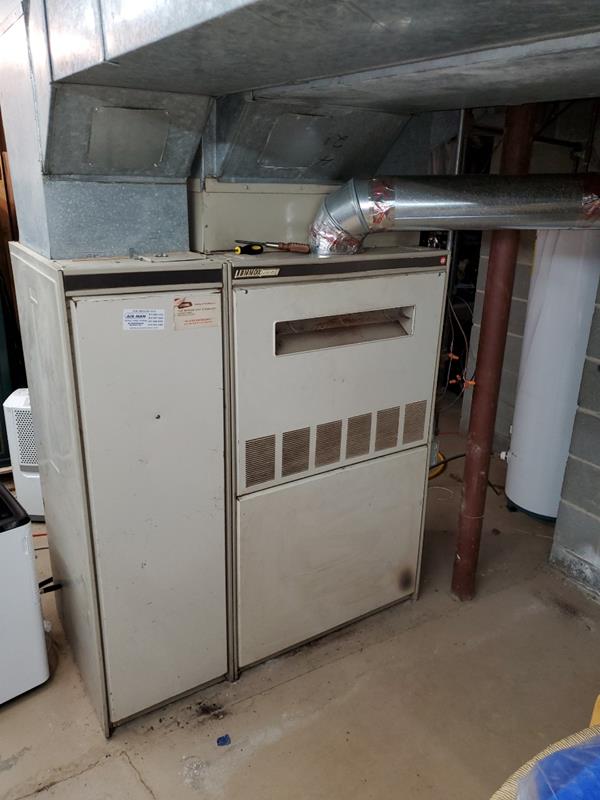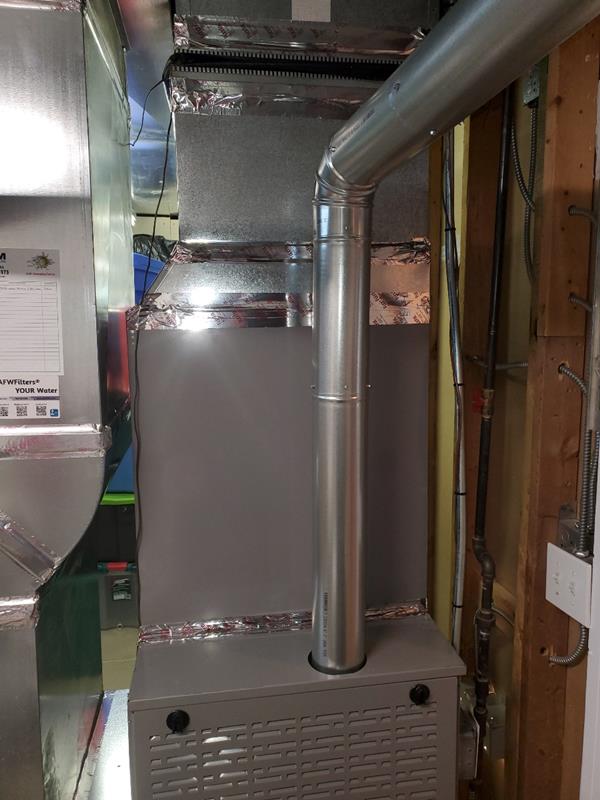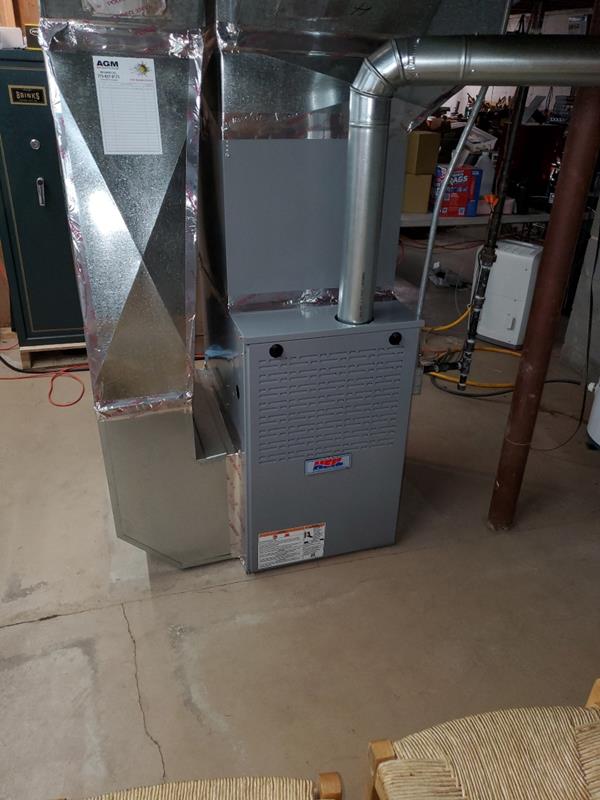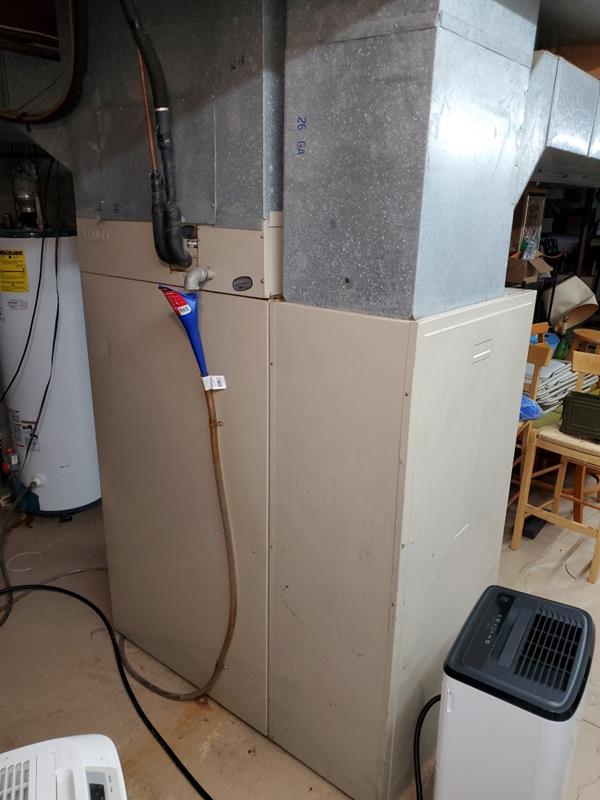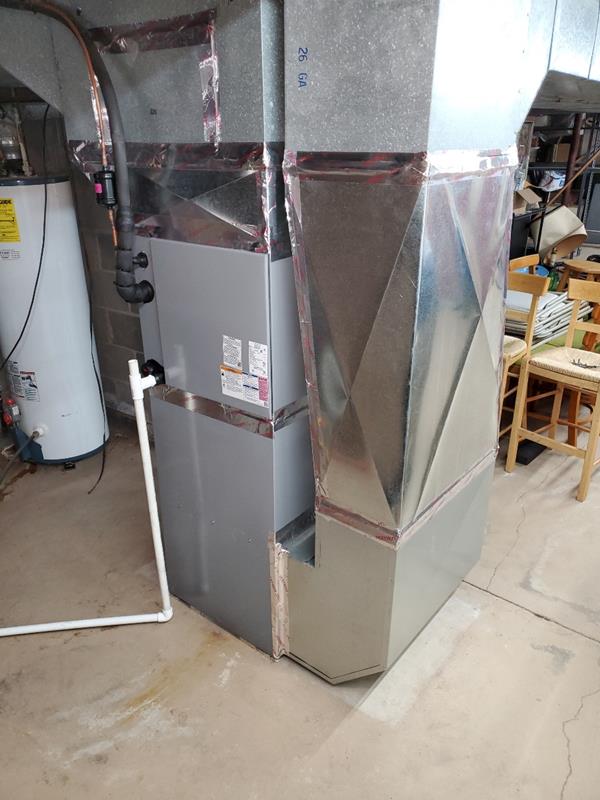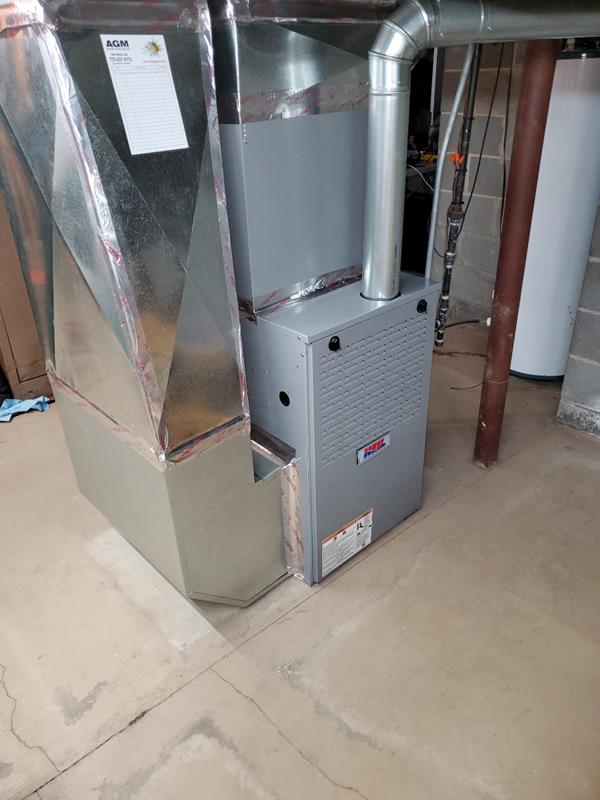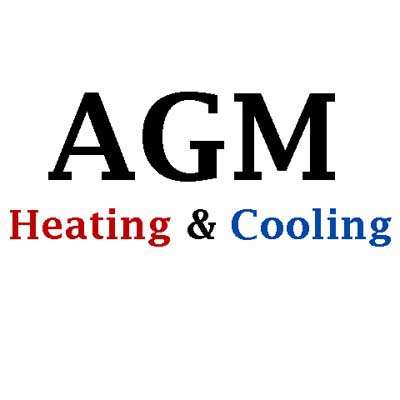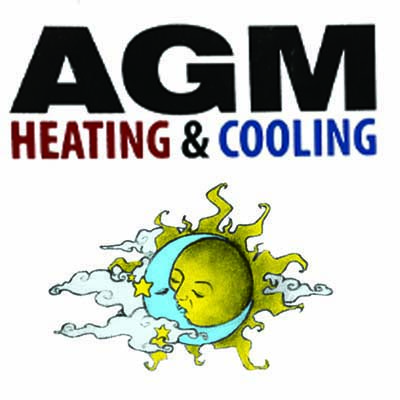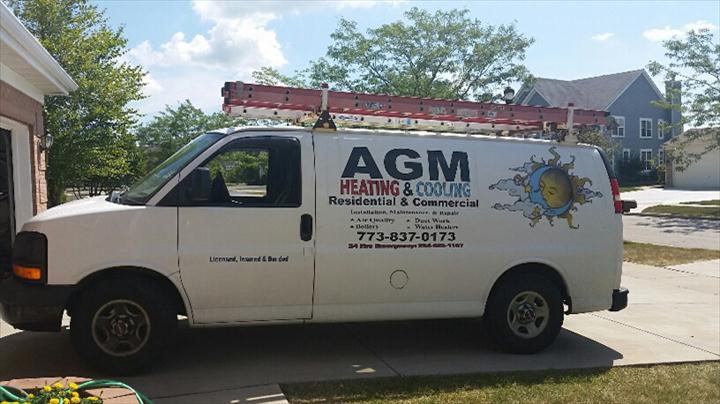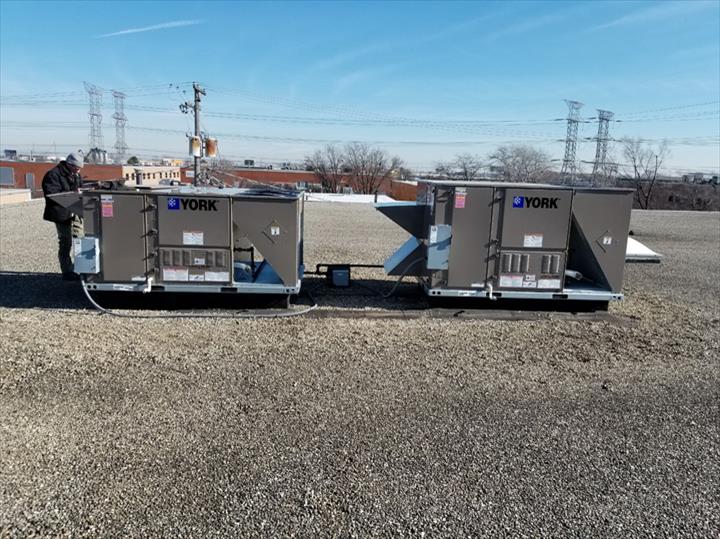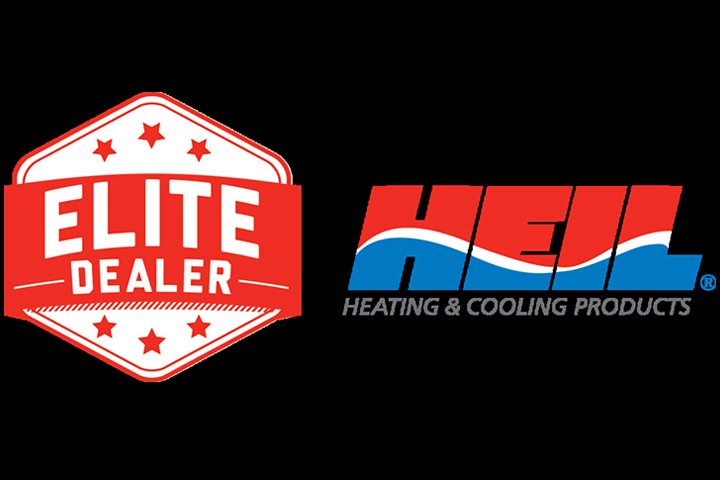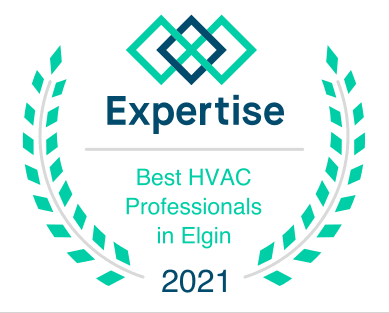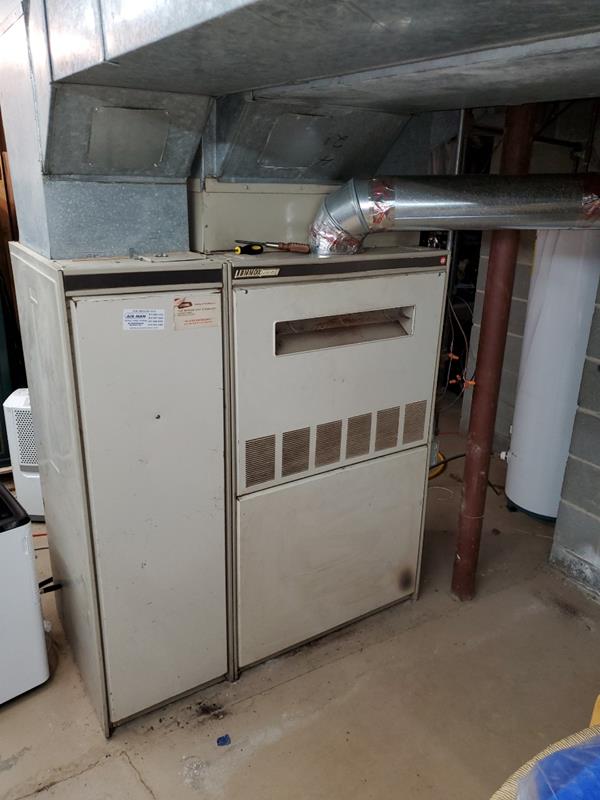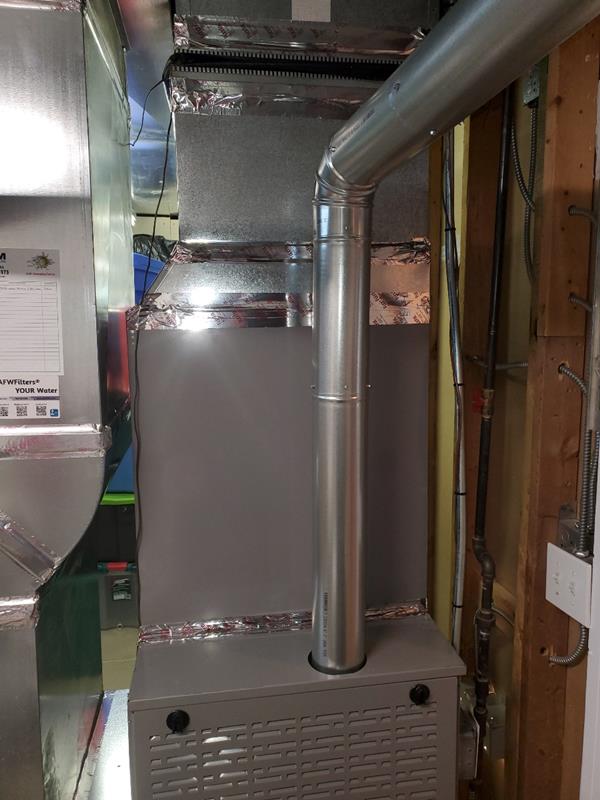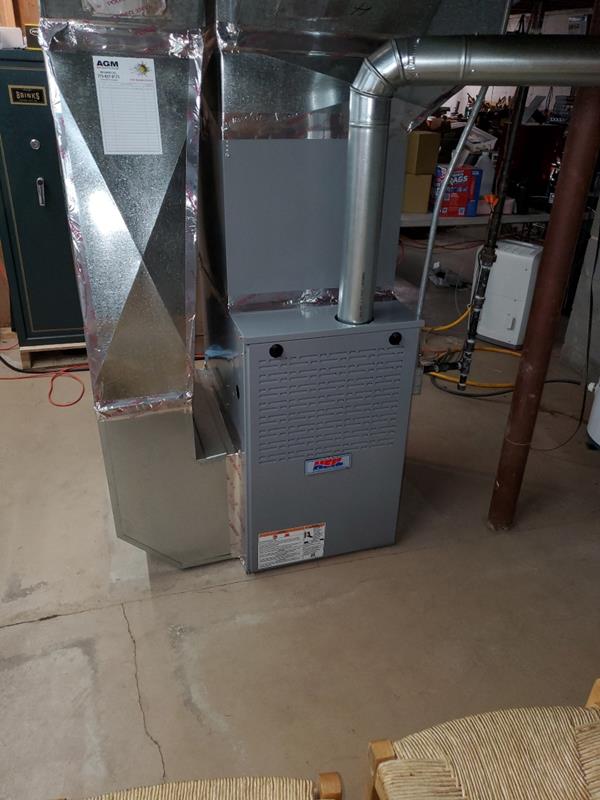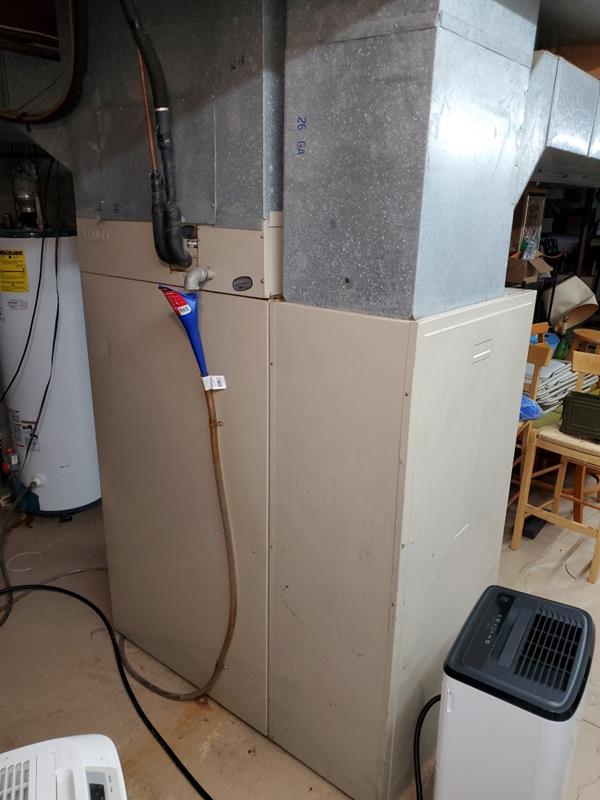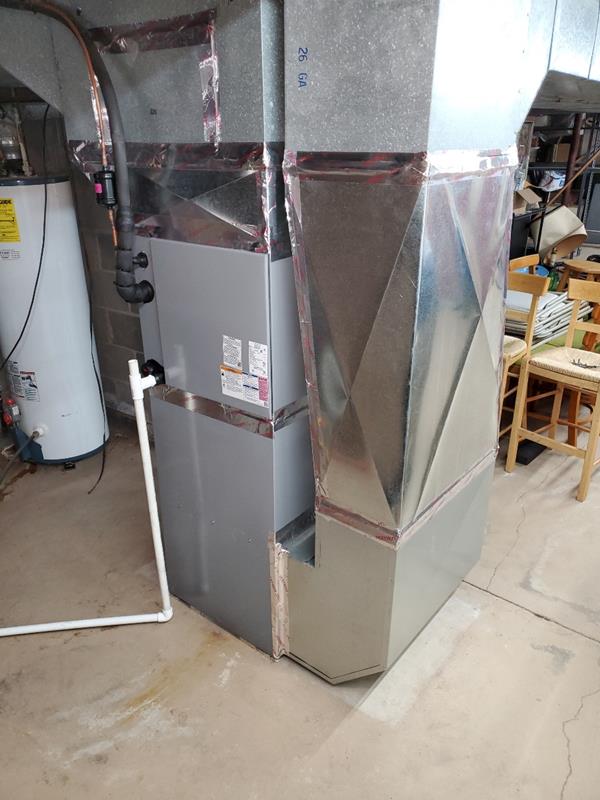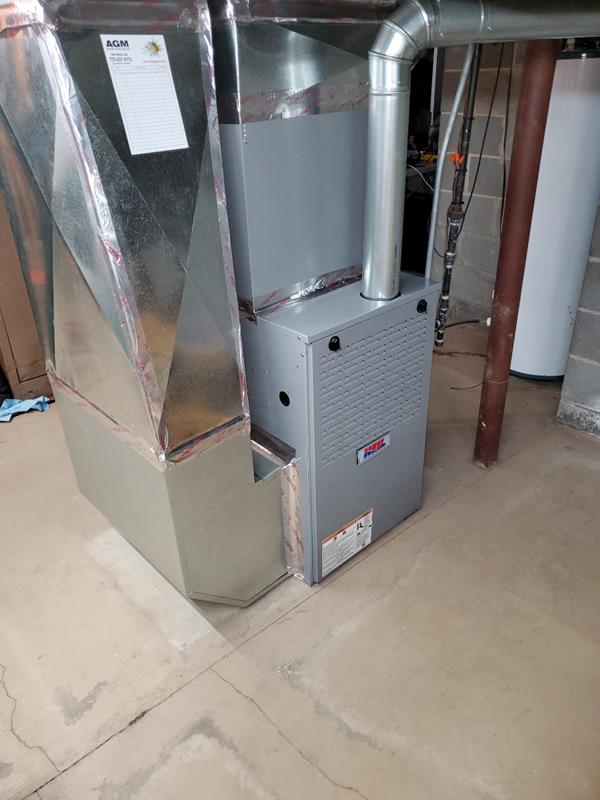 "I was referred to AGM by a neighbor who has used AGM exclusively. Jeffrie, the owner, scheduled an appointment and arrived promptly at the scheduled time. We used AGM for our annual winter furnace cleaning and check/tune-up. He cleaned and inspected the furnace and our April Aire humidifier. Cleaned both units, tested system for carbon monoxide leaks, and changed filters. He also gave me some great tips on how to maximize airflow in some of our remote bedrooms and how to balance dampers to achieve uniform temperatures throughout the house. I very seldom write reviews but, the quality of service they provide I felt needed to be shared with others who, like me, have been looking for their go to HVAC Company. I found mine! 10/17/2021"